Live out your best

future

with Swift River.
Swift River is an ideal place for mental health and addiction treatment in Massachussets. Our evidence-based care model provides the tools needed for lasting sobriety. Find your recovery on our 80 acre scenic woodland campus.
4.8 out of 5
based on 2000+ reviews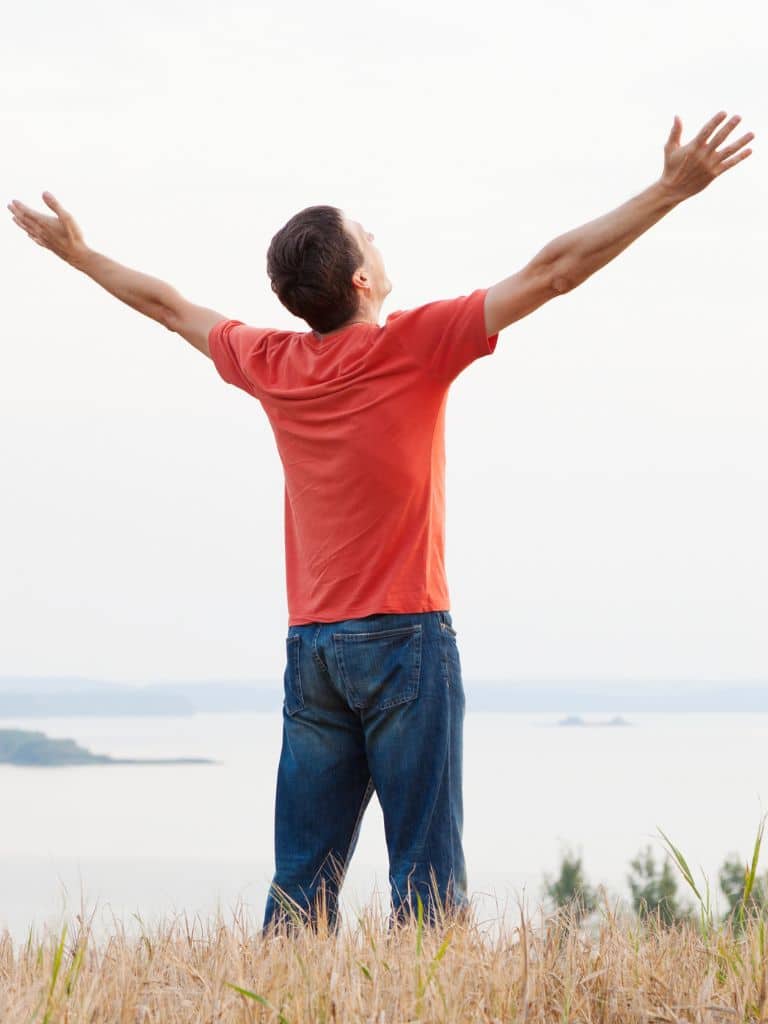 About
Swift River

Addiction Campuses
Our innovative blend of evidence-based treatment modalities and holistic therapies. This means we can craft a treatment plan that is uniquely suited to your specific needs.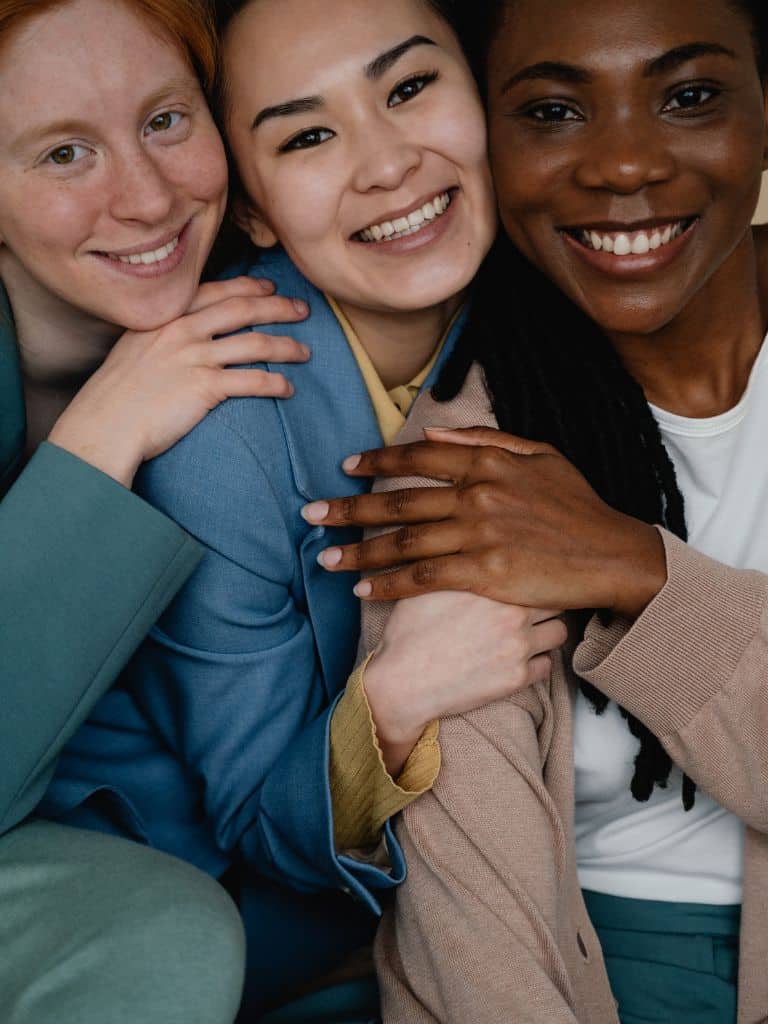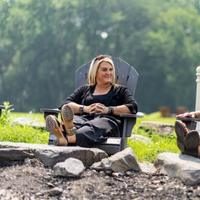 Our modern, inpatient medical detox alleviates fear of withdrawal symptoms with a safe and comfortable medication-assisted detox process.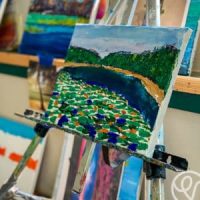 Careful diagnosis and treatment of co-occurring conditions is integral to our program. This is a key ingredient to lasting recovery.
We believe in using all of the most effective tools available to combat addiction. MAT is proven to improve outcomes and save lives.
Mental Health and Addiction Center in Massachusetts
Is addiction negatively affecting your life or the life of a loved one? Are you tired of feeling trapped in a cycle of substance abuse? reaching out to us can be the first step to turning things around. Our team of addiction care specialists is dedicated to helping you or your loved one achieve a brighter future. We are ready to provide the support, guidance, and tools necessary to overcome addiction and build a fulfilling life in recovery. Don't wait any longer to take action towards positive change. Pick up the phone and call us today to take the first step towards a better tomorrow. You deserve to receive the highest quality addiction care available and we are here to provide that for you.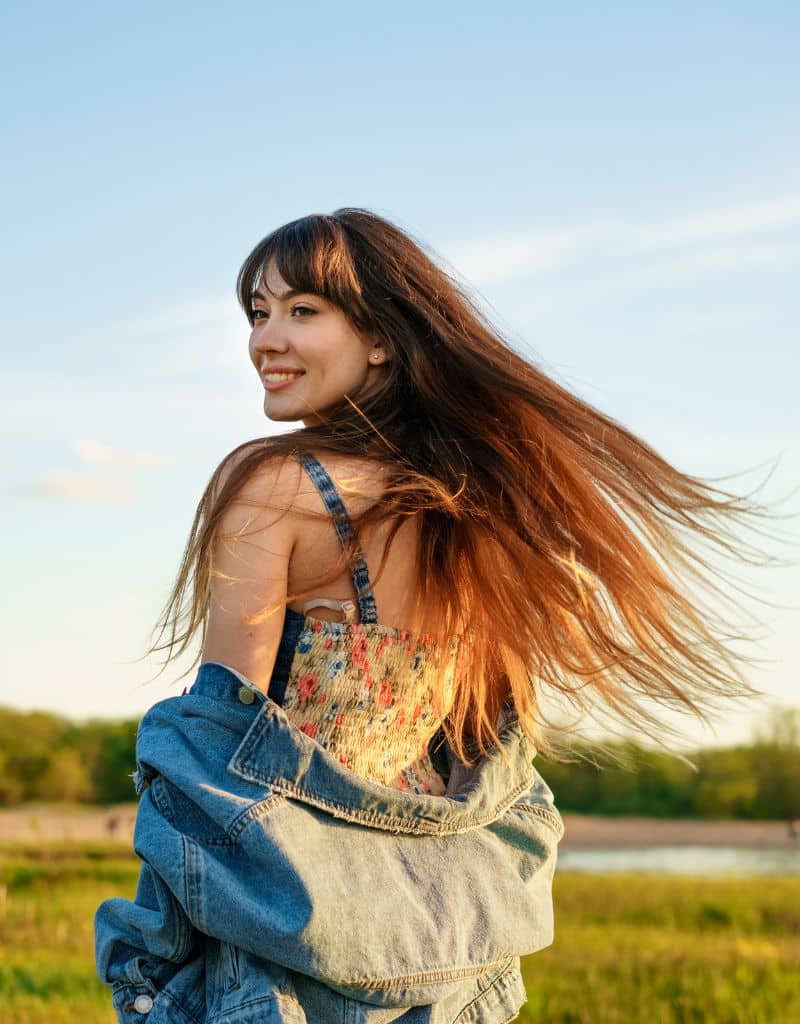 Massachusetts Insurance Providers
Paying For Addiction Treatment
We want to keep out-of-pocket costs low for our patients. To that end, we work with many major health insurance providers.